Dr Jivraj Mehta Smarak Health Foundation ( DJMSHF ) is an old Hospital since 1989, built on land provided by the AMC, for building a Hospital to serve the medical needs of the people in the city of Ahmedabad, especially the poor & those of lower middle income.
The Hospital has been fulfilling this responsibility more than satisfactorily since 1989.
In the last 5-10 years, the overall Health Infrastructure has undergone a huge and rapid change with the coming up of Corporate Hospitals or Hospitals set-up by Doctors or Groups of Doctors.
Ideally, DJMSHF should be identified as a Hospital for the masses, which plays a major role in Healthcare with an image of being above the Government Hospitals in cost & closer to the Corporate Hospitals in quality of care.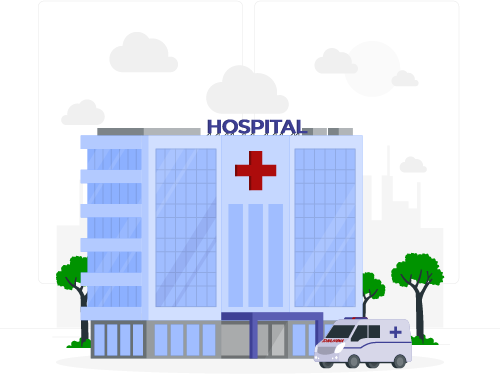 Dr. Jivraj Mehta Smarak Health Foundation has been established to commemorate the distinguished services of
Dr. Jivraj Mehta, to the nation, in the fields of medical education, Administration, services and research.