The Present Management Team at the Hospital, who are playing an active role in the affairs of the Hospital include :
Shri Anilbhai Bakeri, President
Shri Achalbhai Bakeri, Vice President
Shri Devanbhai Parikh, Managing Trustee
Shri Ramakantbhai Jhabarmal, Hon. Secretary
Shri Kshitishbhai Madanmohan, Hon. Secretary
Shri Sanjaybhai Choksi, Hon. Secretary

Dr Manesh Agarwal, CEO and Chief

o

f Medical Services

Dr. Hardik K Shah, Hospital Administrator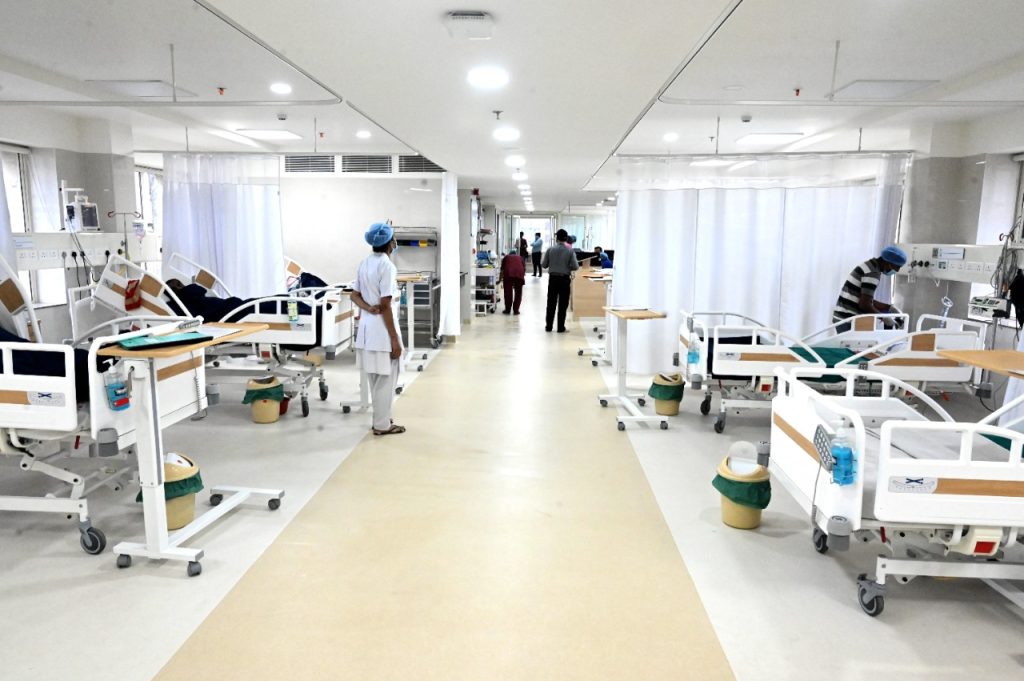 Dr. Jivraj Mehta Smarak Health Foundation has been established to commemorate the distinguished services of
Dr. Jivraj Mehta, to the nation, in the fields of medical education, Administration, services and research.